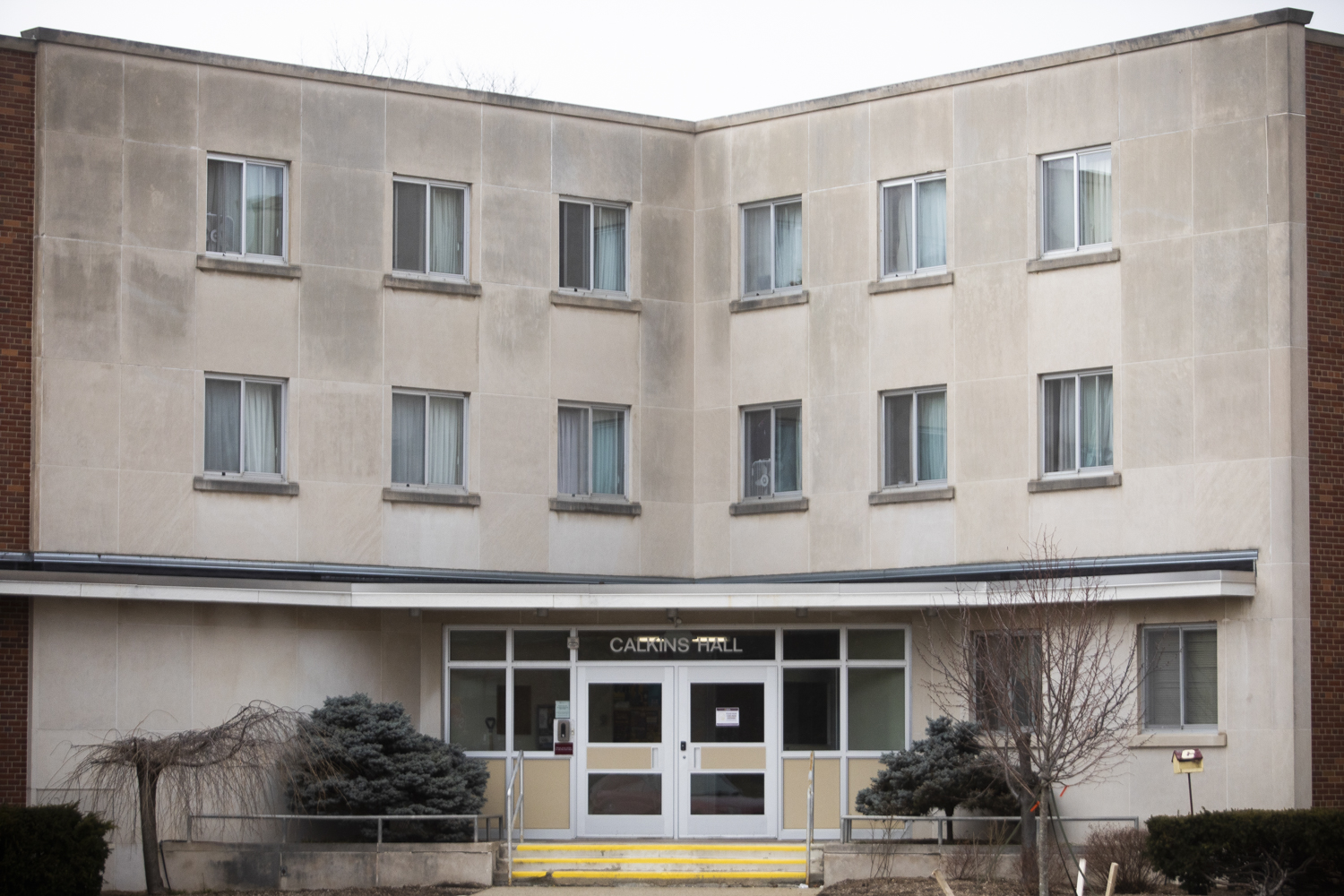 Central Michigan University president addresses declining enrollment
Central Michigan University President Bob Davies sent a campus-wide email on Wednesday, April 6 to make headlines about the university's continued decline in enrollment.
Throughout a lengthy memo, he attempted to defuse the concerns of some CMU stakeholders due to a few Michigan media stories, which Davies said caused distress. One of the people he cited to support his view of the listing was a Mount Pleasant bar manager.