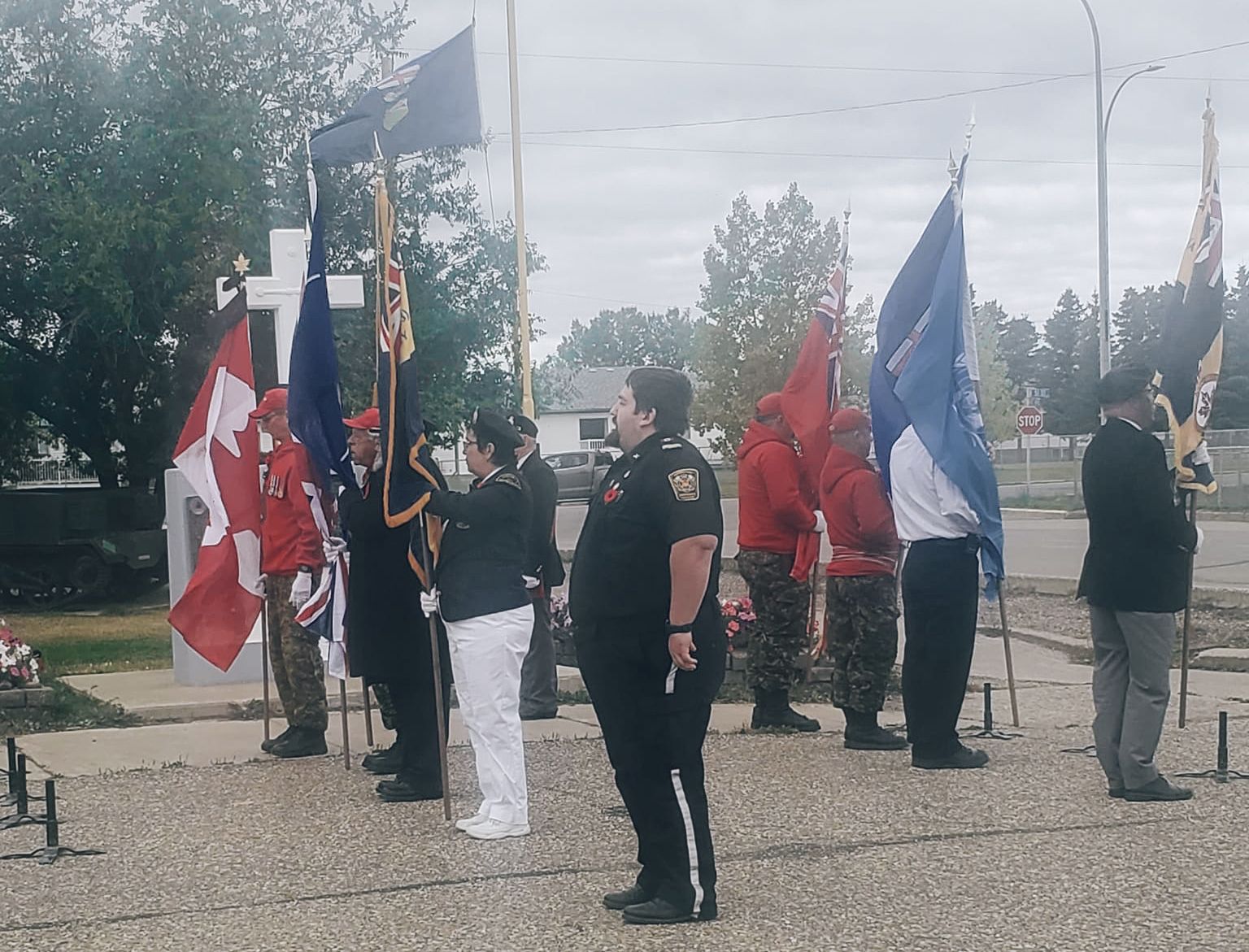 Commemoration of Queen Elizabeth II
Content of the article
The Royal Canadian Legion #253 in Grimshaw recently held a memorial service for the late Queen Elizabeth II. Commonwealth realms, as well as other parts of the world, have held such services to honor the second-longest-serving ruler in history.
Content of the article
The service gave territorial recognition for Treaty 8 territory and the homeland of the Métis. The participants then sang the national anthem.
"The Royal Canadian Legion mourns the passing of Her Majesty Queen Elizabeth II of Canada. Our deep sense of honor and respect for Her Majesty and our memories of her will remain firmly in our minds and hearts forever. We will never forget his generous patronage and what his support has brought to our organization. As a veteran herself, having served in the Second World War as a driver and mechanic, the late Queen was a true model of behavior and grace and will be fondly remembered," said Chaplain John Clarke.
Grimshaw Legion President Kevin Holt gave a speech on the Queen's life. Elizabeth Alexandra Mary was born on April 21, 1926. When she was 13, war broke out in 1939.
Content of the article
In 1942, she became honorary colonel of the Grenadier Guards. The government had urged her to leave the country for her own safety, but she refused. She wanted to enlist, but her parents wouldn't let her until she was 19.
The Auxiliary Territorial Service, at the time, was the only military service in which women could participate. Elizabeth became the first female royal to enlist in the war.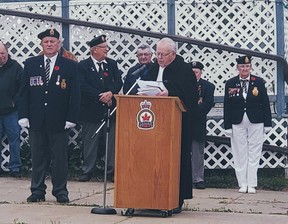 The revised rendition of the royal anthem was sung, God Save the King.
"God protect our gracious King,
Long live our noble King,
God save our King!
Send him victorious,
Happy and glorious,
Long to reign over us,
May God save the king."
The two minutes of silence held at the state funeral were also held by the legion. Poppies and wreaths were laid at the cenotaph.