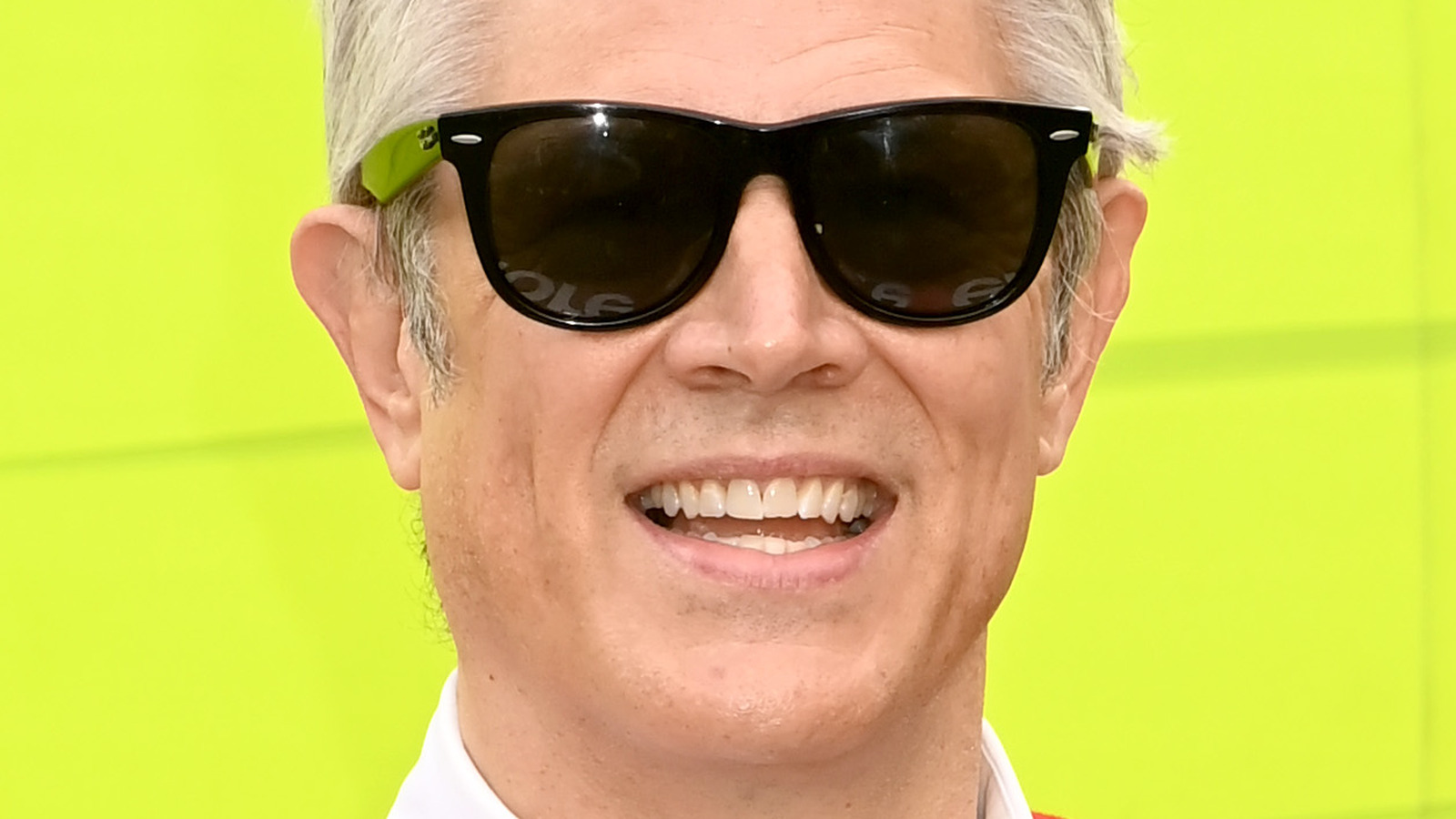 Johnny Knoxville Reveals Where The Iconic Jackass Intro Came From
In an interview with Fox 5 Washington, DC (via Youtube), in anticipation of the group's seemingly final film with ups and downs, "Jackass Forever", Johnny Knoxville went down in history with the legendary greeting and revealed that it came to fruition at the start of their smash venture. .
In 1996, Knoxville made a stunt video for skateboard magazine Big Brother, which at the time was edited by future "Jackass" producer Jeff Tremaine. The video showed Knoxville using self-defense weapons against himself, beginning the recording in the only way he could think of. "When I first did the first thing I shot for the Big Brother self-defense weapons video, I just introduced myself 'hello, I'm Johnny Knoxville, United States of America. '"
That basic introduction that led to a brutal viewing experience was a choice that Knoxville's friend — "Jackass" actor, director, and producer Spike Jonze — saw as a starting point to stick to. The team leader added, "I think it was Spike [Jonze] who said, 'I think you should show up like this every time.' I'm like, 'Okay.' "The rest, as they say, is history and medical bills. An affirmation and welcome cemented itself in popular culture, as did the classic theme that followed it that you can now probably hear in your Twenty-two years later, however, Knoxville's most famous line has achieved higher notoriety status, achieving what few can claim – it's become meme-worthy.