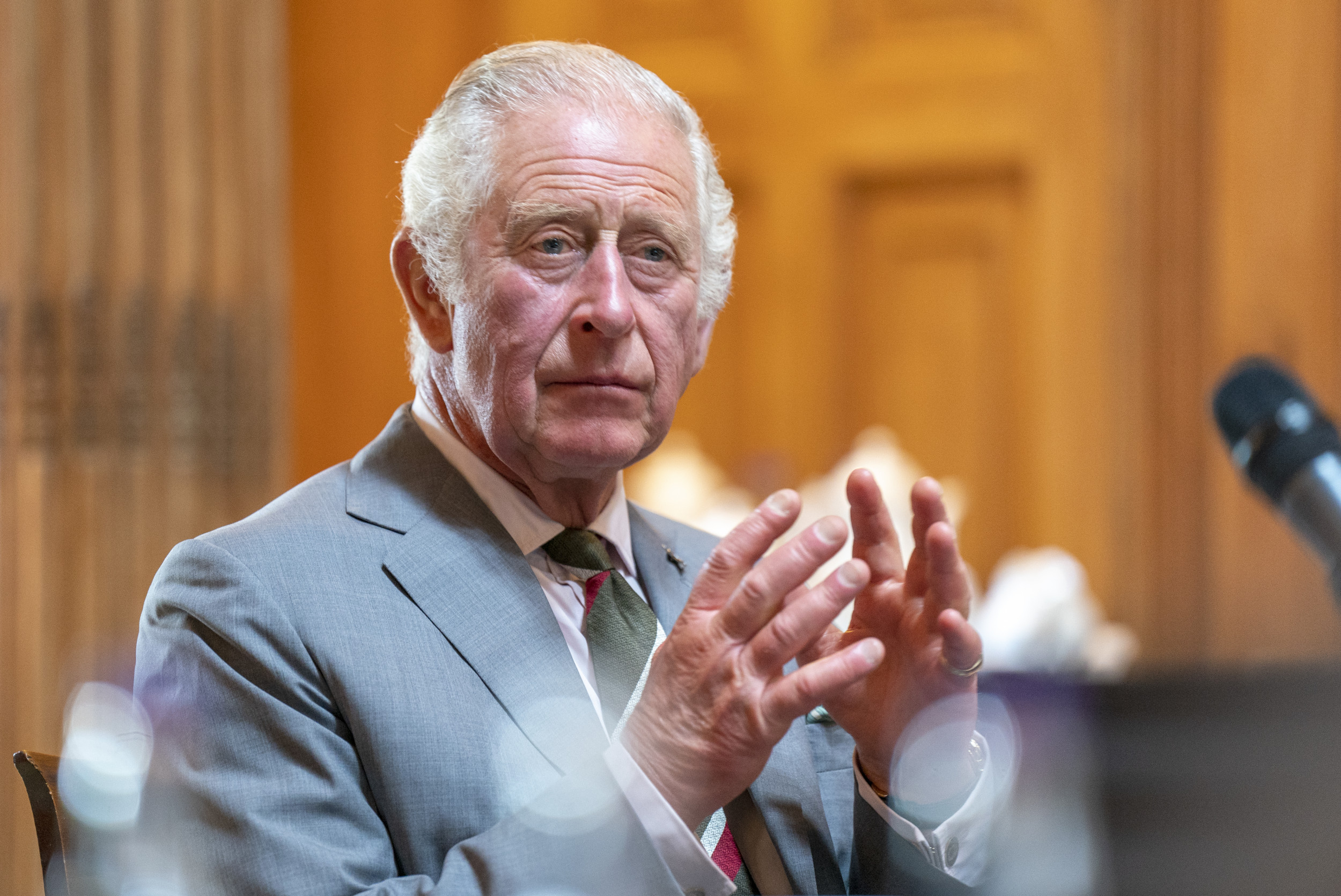 King Charles III will address the nation on Friday: How to watch
King Charles III will address the nation on Friday for the first time as Britain's reigning monarch following the death of his mother, Queen Elizabeth II.
On Thursday, Queen Elizabeth II died aged 96 at Balmoral Castle in Scotland, leaving her son, Britain's former Prince Charles, to take the throne at 73.
According to Buckingham Palace, the King will address the country and the Commonwealth at 6 p.m. local time, or 1 p.m. ET.
How to watch
The address will be a pre-recorded message which will be viewed on all major UK channels including BBC One, ITV, Channel 4, Sky News etc, all of which have halted their regular programming to cover the Queen's death .
YouTube, as well as social media platforms like Facebook and Twitter, are also likely to distribute the address.
King Charles III and his wife, Camilla, who is now Queen Consort, returned to London from Balmoral on Friday morning and were seen waving to mourners outside Buckingham Palace.
They admired the flowers and memorials displayed on the palace gates as large crowds of mourners shouted, "God save the king."
Paying tribute to his mother, King Charles III issued a statement on Thursday which read: "The passing of my beloved mother, Her Majesty The Queen, is a moment of the greatest sadness for me and all members of my family. "We deeply mourn the passing of a dear Sovereign and a beloved mother. I know her loss will be deeply felt throughout the country, the Kingdoms and the Commonwealth, and by countless people across the world.
The statement continued: "During this time of grief and change, my family and I will be comforted and supported by our knowledge of the respect and deep affection in which the Queen was so widely held."
All of the UK's flags were lowered to half-mast on Thursday and bells rang across the city as part of Operation London Bridge, a watertight plan long in place on the Queen's death .
After the King's Speech, Charles will later travel to Scotland, Northern Ireland and Wales to attend services honoring his mother in his first duties as King.
A procession from Buckingham Palace to Westminster Hall will take place four days after the Queen's death, where dignitaries will be allowed to visit her, followed by members of the public. It is expected that hundreds of thousands of people will come to pay their respects.
The funeral will take place on the ninth day, and she will then be laid to rest at Windsor Castle alongside her late husband, Prince Philip, and her father, King George VI.
Newsweek has contacted the BBC for comment.