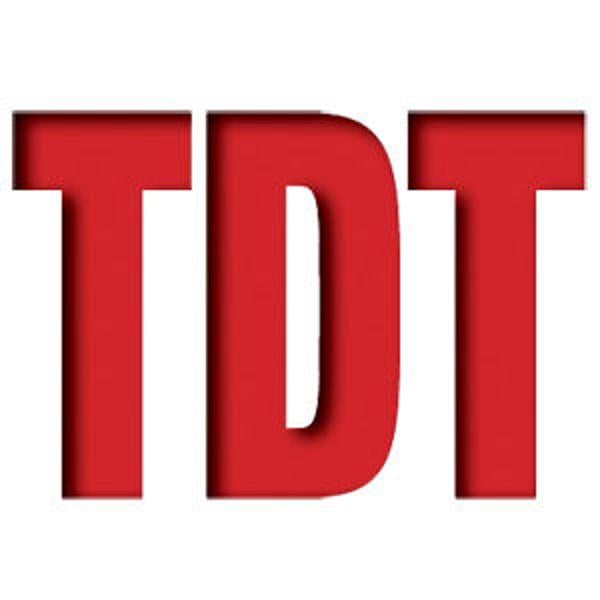 Panel of Eastern Tennessee Health Care Professionals Tackle Growing COVID Crisis | New
With the COVID-19 outbreak in eastern Tennessee, five medical professionals from across the region gathered on Wednesday to address the growing crisis.
Dr James Shamieyah of the University of Tennessee Medical Center, Dr Mark Browne of Covenant Health, Dr Joe Childs of East Tennessee Children's Hospital, Dr Frank Beuerlein of Tennova Healthcare and Dr Harold Naramore of Blount Memorial Hospital detailed several Eastern aspects Tennessee's fight against the virus at Wednesday's virtual meeting.
Shamiyeh spoke first, providing an update on collective hospital data from health facilities in the region. Shamiyeh presented a number of sobering statistics, highlighting in particular the fact that only 2.6% of intensive care beds across the region are currently available. Shamiyeh also pointed out that the current wave of COVID-19 has hit eastern Tennessee harder than the winter peak earlier this year.
As each of the healthcare professionals discussed a different aspect of the virus and its impact on each of their communities and the region as a whole, there was a common thread running through each segment of physician: getting vaccinated.
Childs, who addressed the impact of COVID on children, said the best way to protect vulnerable children is to get vaccinated.
"The most important thing you can do in your household right now – if you have children at risk for COVID or children you definitely want to prevent this infection from – is to vaccinate the adults around them," Childs said. .
Naramore spoke last and discussed the staffing issues plaguing healthcare facilities amid the current COVID outbreak. The Blount Memorial chief medical officer once again begged residents of eastern Tennessee to get vaccinated, not only to protect themselves, but to protect their communities.
"I'm going to say some of the things you've heard before: vaccinate, vaccinate, vaccinate. Please consider the vaccine. Please watch the science," Naramore said. "None of us have a crystal ball as to how long this will last or how bad it will get. But we can work together in our community to improve where we are at and help each other now, together. . "