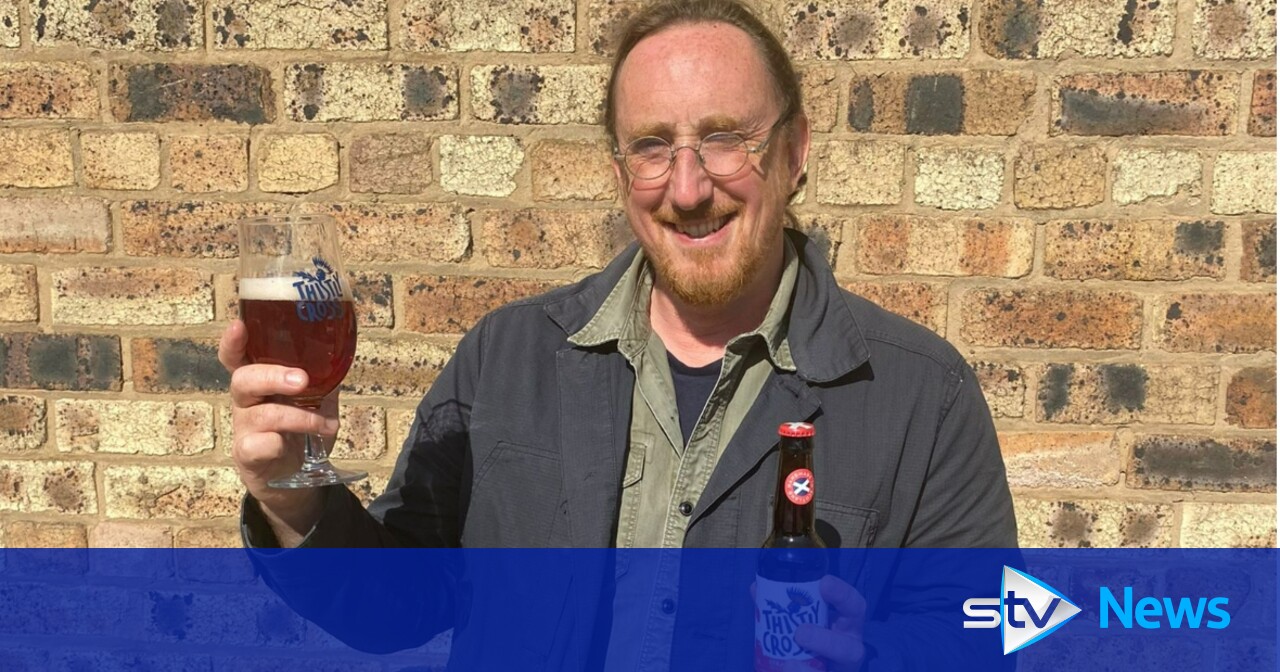 Scottish strawberries win top prize at World Cider Awards
An East Lothian drinks maker has won six prizes in an international competition showcasing the world's best ciders.
Scottish Strawberry Cider, created by Thistly Cross, has beaten the competition to win the title of best rosé cider in the world at the World Cider Awards.
The company also received silver for its whiskey cask cider, followed by third-place Scottish fruit receiving bronze in the UK's Best Flavored Cider category.
Both traditional and original Thistly Cross ciders were awarded in the UK's Best Sparkling Cider category, with Silver and Bronze respectively, and the new low alcohol Thistly Elderflower Cider 0.5 % was awarded silver in the UK's Best Alcohol-Free and Low-Alcohol category.
Celebrating the win, Thistly Cross founder Peter Stuart said: "We are so proud of our range of Real Fruit Ciders and it's wonderful to see them top the World Cider Awards.
"We put Scotland firmly on the world cider making map with the delights of Thistly."
The World Cider Awards welcome entries from around the world in internationally recognized styles of cider.
Experts participate in the annual tasting, select, reward and promote cider making.
Apple orchards were quite common in Scotland having first been planted hundreds of years ago.
Although cider production has seen a decline, there has been a resurgence in recent years.
There are now more than a dozen craft cider houses across the country.