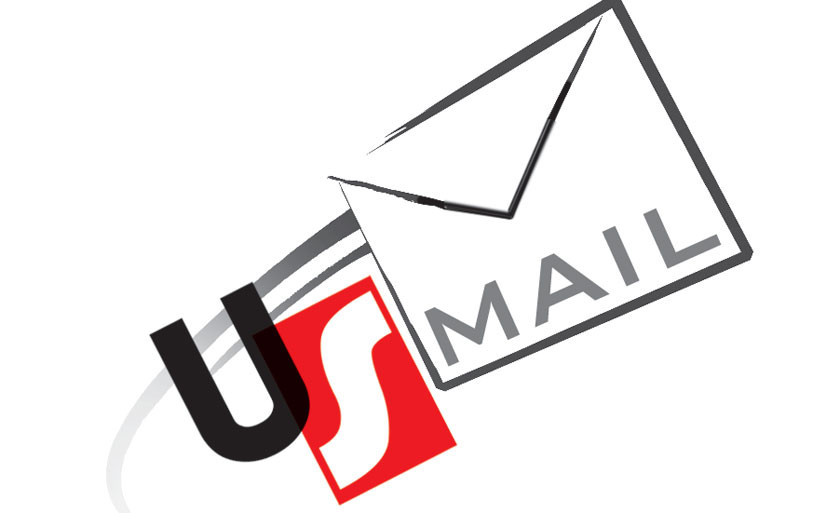 Return

Dear Ed,
I was disappointed to see that there was nothing Eid related in the April 29 and May 6 issues. Did you forget Eid while doing the magazine? I sent a "greeting" because you always carry greetings in Eid issues. I waited for it on April 29, then was again disappointed not to see the "Greetings" page in the May 6 issue. Can you tell readers why?
Ayaz Salman, Lahore
Eid fell on May 3, so April 29 was too early for the edition of Eid and May 6 was a little late too. That's why we didn't ask for greetings this time. Hope you understood!
Hi Ed
I'm so happy that Gohar's wedding is finally over (The Eid Engagement and other Weddings 34th episode, 6 May)! It was too much: shopping, salon, mehndi, dances. At the end, I felt rather dizzy. One thing I didn't understand, though; why wasn't Sameer invited with his parents? He is the future son-in-law and his parents also deserved the respect of their future daughter-in-law's family. But good to see Hina in action right after the wedding. It's going well, Iqra!
Saman Ali, Rawalpindi
Hi Ed,
I loved the back-to-back episodes of "Small Island Diaries". Also, I like 'Poets' Corner' and 'Comic Relief'. I would also like to see more celebrity interviews. I remember this section from a long time ago – Cyberia, and wonder why it was removed. It was very useful and I would like to see it again.
Saqib Khan, Karachi
Wall chalking – a significant problem
There is a deluge of wall chalking in Pakistan in every city. Unnecessary goods and even superstitious beliefs are promoted by chalking the walls. A few days ago, passing by Shahdara, I saw something written on every wall. What struck me was that the instruction not to write on the wall was also written on the wall! So, the relevant authorities should take notice and try to curb the chalking of the walls by imposing fines or even penalties.
Aswah, Lahore
Reflection
According to Al-Bara' bin 'Azib (RA):
The Apostle of Allah (SAW) ordered us to do seven things and forbade us to do seven others. He commanded us: to follow the funeral procession, to visit the sick, to accept invitations, to help the oppressed, to fulfill the oaths, to return the salute and to respond to the sneeze: (saying: " May Allah be merciful to you", provided that the sneeze says: "All praise is to Allah". He forbade us to use silver utensils and dishes and to wear gold rings, silk (clothing), Dibaj (pure silk fabric), Qissi and Istabraq (two kinds of silk fabrics).
Sahih Bukhari, Volume 2, Book 23, Number 331
Editor:
Lubna Khalid
Sub-editors:
Shermeen Zuberi
Tooba Ghani
American magazine, 5th floor,
Al Rahman Building, II Chundrigar Road,
Karachi, Pakistan.
Twitter: @UsMag_TheNews
Facebook: We Magazine – Pakistan
Instagram: We – Magazine for young people
No shipments without the sender's full name and address will be accepted.
We regret that we cannot respond to emails personally.
Send your articles and stories to [email protected]
The word count for a page is 550 to 650; for two pages, 1000-1100; for three pages, 1500-1700