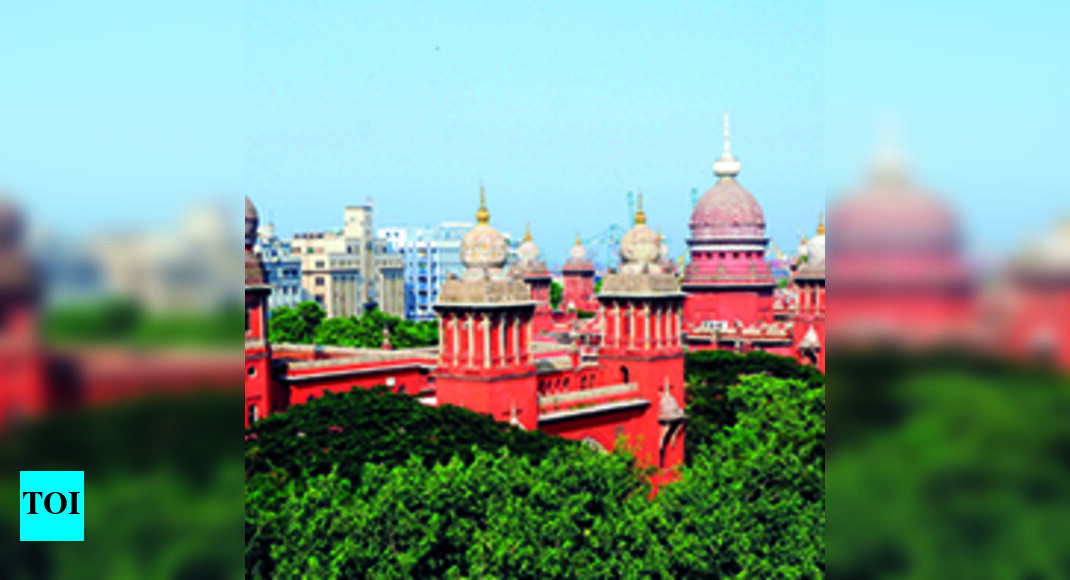 vadakalai: Vadakalai-thengalai conflict over hymns at Kanchi temple: Hc orders Staus Quo | Chennai News
Chennai: The contentious dispute over the recitation of mantrams, guru salutations and hymns by people belonging to the Vadakalai and Thengalai sects among the Vaishnavites, at the thousand year old temple of Sri Varadaraja Perumal in Kanchipuram has resurfaced.
This time, S Narayanan, a practitioner from Vadakalai, moved the Madras High Court by attacking a May 14 notice issued by the Deputy Commissioner/Executive Administrator, Arulmighu Devarajaswamy Thirukkovil. The disputed notice cites decades-old court orders and states that members of the Vadakalai sect should not come to the first two rows of Divyaprabanda Ghoshti, and that only Manavaala Maamunigal's greetings would be recited and that Desiga Prabandam should not not be recited.
Judge SM Subamaniam, before whom the matter was brought to trial on May 16, ordered the maintenance of the status quo which prevailed before the contested order dated May 14 and adjourned the case to May 17 for a new hearing.
Narayanan called the May 14 order arbitrary and illegal, and said Varadharaja Perumal or Hastigiri or Attiyuran temple is a Hindu temple dedicated to Lord Vishnu. It is a Vadakalai temple and the sampradasyas have followed the flow of the Thathacharya community which belongs to the Vadakalai sect, he said.
Vadakalais recite mantrams and prabandhams as worshipers and devotees of the Lord. It is unfortunate that people belonging to the Thengalai sect oppose such recitation, Narayanan said. The Thengalai sect's requirement that she alone should recite mantras saluting their Guru while excluding the Vadakalai sect cannot be legally correct, he said, adding: "The right of her Guru's salutation is a equal right of both sects and their fundamental right, which cannot be taken away".
Questioning the competence of the executive officer to control worship practices, Narayanan said that although the Thengalais claim they had an edict and judgments in which the recitation of Ramanuja Dayapathram by the Vadakalai sect was not recognized , the said decree and judgment will no longer be valid after their entry into force. force of the Constitution of India, which have not been dealt with by the said courts. "The said decree and judgment cannot bind all individuals of the Vadakalai sect. The HR&CE department has no right to interfere with the church service," Narayanan said.