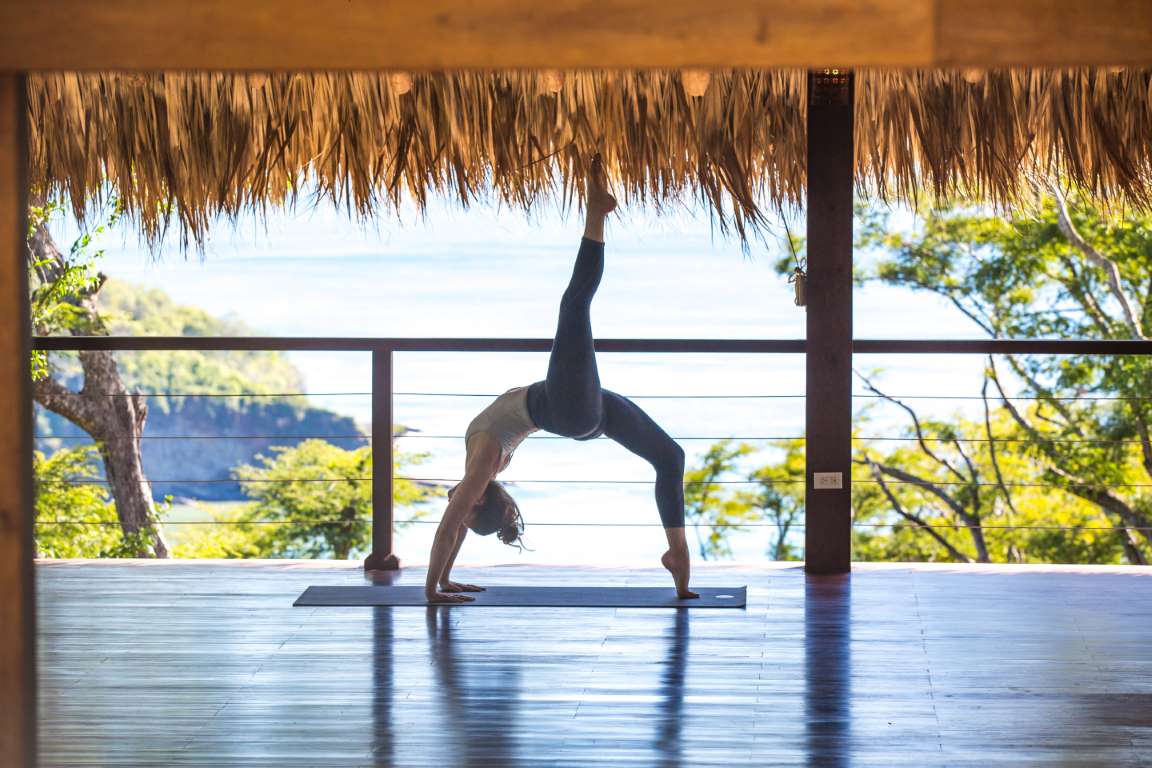 Verdad Nicaragua Announces Sun Salutations and Surfing
Exhalation and Exhilaration combine to create a dynamic retreat led by Yogi Tisha Gray and the professional surf coaches of Verdad Nicaragua. The Presence Establishment Retreat is scheduled for April 14-21, 2023 at the laid-back yet luxurious boutique property Verdad Nicaragua.
Located on Playa Escameca in southern Nicaragua, the eco-resort is perfectly located with stunning views and uncrowded beaches with waves suitable for surfers of all skill levels. By taming the wild elements of the ocean, guests let go of their fears, cultivate a sense of adventure and find renewed confidence. Meditations and yoga sessions with Gray are designed to bring balance and a sense of joyful presence.
Each day will include a carefully themed and expertly taught asana class, followed by meditation instruction and time for silent introspection. Afternoons are spent in the water learning or perfecting your surfing skills and enjoying additional activities such as hiking.
"In today's chaotic world, this retreat is ideal for anyone looking to calm their anxious minds and find healthier ways to unwind and stay relaxed regardless of the outside circumstances," Gray said. . "Plus, participants will deepen their yoga practice and experience the thrill of mastering the surf."
The Presence Establishment Retreat includes:
Complete program of retreats
7 nights accommodation in Verdad Nicaragua
All meals and non-alcoholic beverages
Taxes and tips
About Verdad Nicaragua: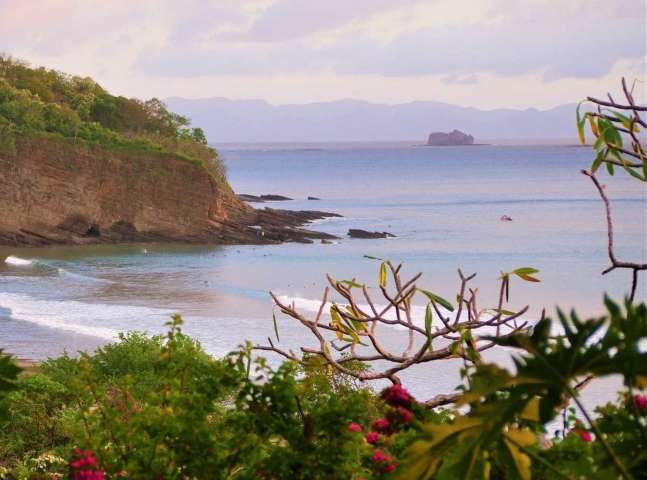 Verdad Nicaragua is an eco-friendly resort nestled on the shores of Playa Escameca in southern Nicaragua. The luxurious and laid-back property offers modern casitas with private terraces and poolside rooms that overlook the gardens and the sea. The secluded hillside resort invites guests to explore the beautiful landscape or simply relax on the untouched South Pacific coast. Traveler reviews place Verdad Nicaragua in the top 10% of hotels worldwide. https://www.verdadnicaragua.com/