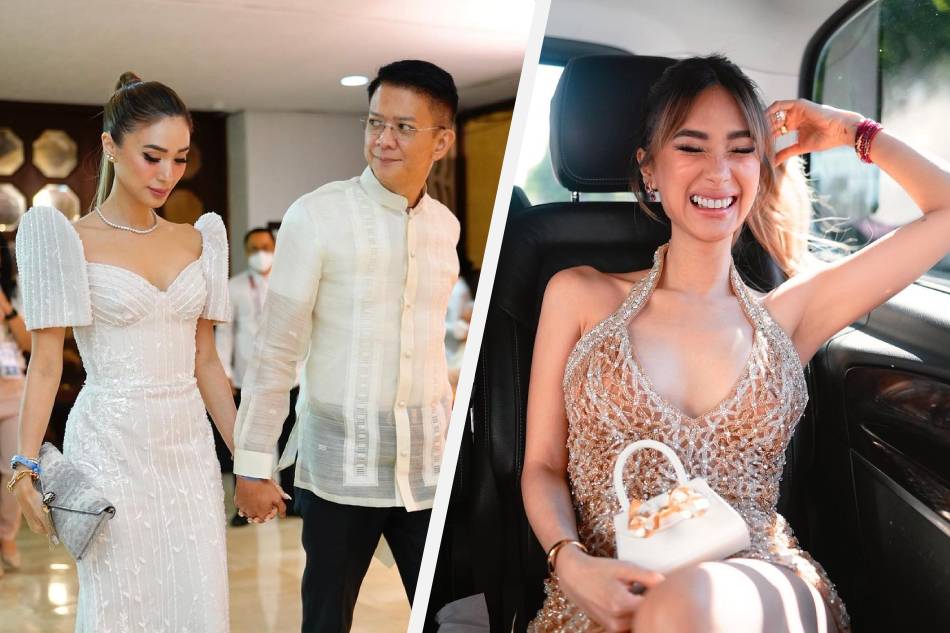 'Walang hi?' Followers ask Heart on Chiz's birthday
MANILA – "Walang hi?" made several comments about the latest Heart Evangelista updates on social media, as they noticed the actress-socialite made no mention of her husband, Senator Chiz Escudero's birthday.
Over the years since their 2015 wedding, Evangelista has publicly expressed her love for Escudero in greetings to mark her anniversary. The lawmaker turned 53 on October 10.
However, as Evangelista fans noticed on Monday, she seemed to completely ignore Escudero's birthday — at least on Instagram and Facebook, where she has 10.9 million and 7.4 million followers, respectively.
The identical updates on both pages of October 10 were for luxury items. As of Tuesday's writing, Evangelista's posts also made no reference to Escudero.
Evangelista's lack of a public greeting for her husband came amid ongoing rumors surrounding their marriage.
Neither has publicly said they are responding to the speculation, which was spurred in early September when Evangelista admitted to being 'looking for happiness' and his decision to omit his Escudero's surname. of its social media pages.
Related Videos: