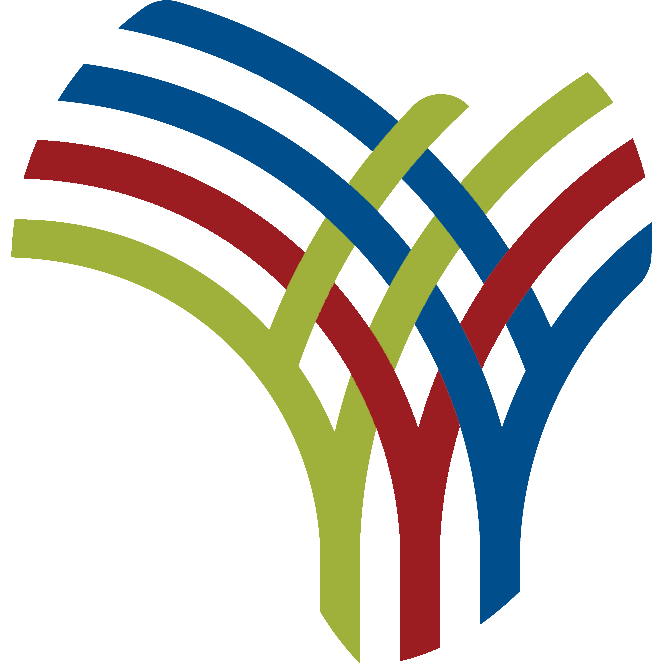 Zimbabwe: Stone carvers chisel behind the scenes
High-pitched clicks can be heard from a distance, the sound of hammers and chisels as they cut through the stone yielding to the creator's vision.
At another workstation, a grinder raves as the masters perfect their various stone works, all syncing up to produce a melody that would easily top radio charts and play on home stereos if it came on. was another art form.
Sculptors sweat and blister their hands as they hammer stone into submission.
The results are not only eye-catching designs suitable for office and home decorations, but also well-packaged messages addressing various issues.
Stone carving is perhaps one of the most excruciating art forms to produce, yet one of the least appreciated genres.
Of the thousands of sculptures created daily, only a few are recognized or discussed, let alone purchased for local consumption.
Only a few social media-aggressive sculptors like David Ngwerume whose artwork on Covid-19 and child marriages have earned him moments in the spotlight can be celebrated.
Established sculptor Shelton Mubayi, who is the son of first-generation stone carver Sylvester, said there was a need to erect sculptures in public space.
"I honestly think stone carvings are less recognized than painting and music," he said.
"Adoption is too low compared to other genres. Stone carving should be seen in public places such as Parliament to begin with and other government institutions."
A proactive Ngwerume is one of the few artists whose works are exhibited in public spheres.
His "Scales of Justice" series was erected before the Bulawayo High Court and the Harare High Court.
One of the few female sculptors in the country, Patience Gumbo, said there was a need for a change of mindset.
"Sculpture as an art genre is valued and appreciated by the artist and fellow artists who invest time and resources to create the work," she said.
"There really isn't a lot of recognition and adoption locally in any artistic genre, whether it's music, painting, creative writing or sculpture. I realized the need for a change of mentality in individuals and I see art as a business and a source of income."
Gumbo said locals should show their appreciation by buying artwork.
"Translating ideas into audio or visual pieces is no joke, but requires a lot of passion, focus and skill," she said.
"When locals respect artists, it shows through the purchase of artwork and other means of support.
"It is quite sad that many have yet to understand art as a business, both artists and consumers. Hopefully in this life support will be given where it is due and at least help to win his life."
Terrence Musiyiwa, founder of Zimbabwe's first and leading online sculpture gallery, Avac Arts, said recognition can only be enhanced through innovation.
"Many other art forms have embraced the technology and are using it to push for recognition in different ways," he said. "The same can be done with the visual arts, pushing for visibility on social media by posting photos and videos of artwork and the creative process."
Musiyiwa urged artists to work with representatives to push for recognition.
"The main role of artists is to create works that take up a large part of their life," he said. "Engaging representation that will push their visibility is another way to increase recognition. It works across different genres, including music."
Musiyiwa encouraged sculptors to create works that relate to local audiences.
"It is usually easy for the public to associate with art that speaks to their situation or related issues that are happening in their community, so the visual artist should try in every way possible to portray society," said he declared.
Avac Arts represents over 100 artists across the country and has done well in promoting their visibility online, which has resulted in better sales.